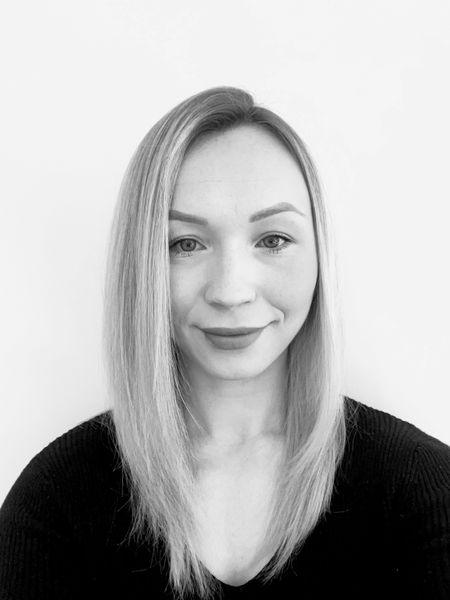 Ami Williams
Account Director EMEA
Leading the Commercial department for MarkJames Search, Ami has been with us for over 5 years and continues to thrive, saying "MarkJames Search is a loyal, flexible and rewarding company to work for".
Working since she left school, Ami is laser-focused and dedicated to her craft, having worked in the Events industry before joining MarkJames Search. "I love that my job is speaking to so many different people on a daily basis", she says, working closely with both clients and candidates across marketing, sales and creative industries.
Her work ethic is clear at home as well, with a love for fitness and charity, completing a 54mile trek in just 24 hours to raise thousands of pounds for charity, while also being a dedicated Mum. "I want to give my family everything I possibly can", she says.
Looking to the future, Ami is focusing on growing her team and developing her Leadership skills at work, while continuing to travel across the UK and making memories at home.