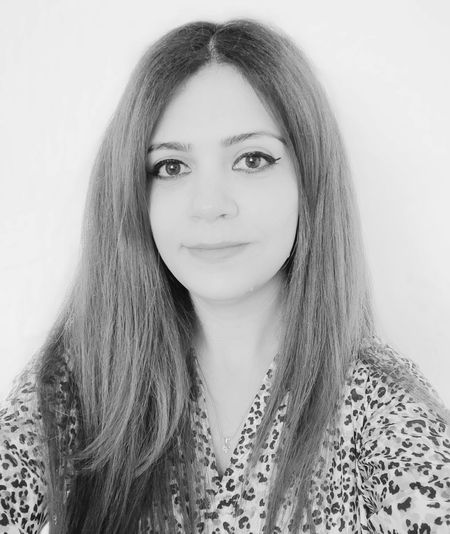 Rim Belkhaoui
EMEA Senior Recruiter - France & Middle East
Rim is an experienced recruiter consultant with a strong background in sales, customer services and human resources.
With a master's degree in International Business, Accounting, and Tax law, Rim is also fluent in French, Arabic and English, working with clients and candidates across the world. "From the moment I engaged with MarkJames Search, I was met professionalism and dedication that truly exceeded my expectations", she says. "My work as a recruitment consultant has given me the opportunity to connect with people from diverse backgrounds and help them find the career of their dreams."
Working in the health sector before joining MarkJames Search, Rim is a skilled and multi-talented consultant, navigating the dynamic world of recruitment by utilising her existing skillset to spearhead her success. "Our commitment to excellence, customer-focused approach and ongoing training opportunities are a perfect match for my professional values", says Rim. "Working at MarkJames Search, I feel part of a team that genuinely cares about the success and satisfaction of both clients and candidates."
Once a professional hand-ball player, Rim loves dance, walking and sport- sharing her passions with her daughter.
Looking to the future, Rim is focused in becoming a Recruiter Manager, and continuing to be a trusted advisor to candidates and clients at MarkJames Search, helping contribute to the team's ongoing growth and success.