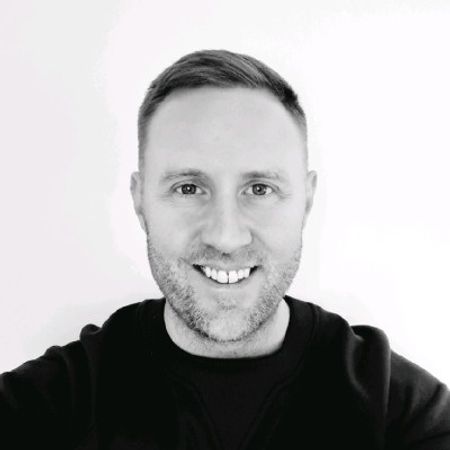 Mark Wilkes
Managing Director
​Mark is the Managing Director and Founder of MarkJames Search.
Having worked in recruitment for over 10 years, Mark is an experienced recruiter and business leader, specialising across Commercial, Technology and Operational disciplines.
When not working or with clients, Mark is with his family and planning the future of MarkJames Search.