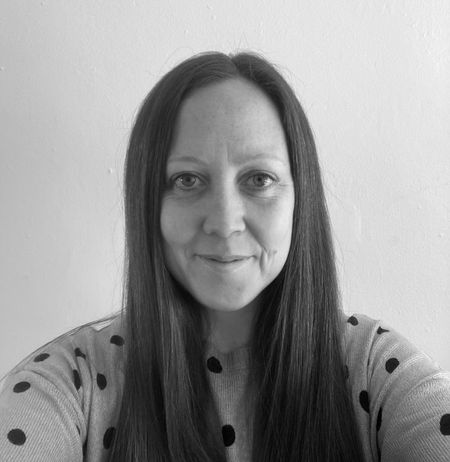 Kim Bennett
Talent Sourcing Manager
Kim is a talented and accomplished recruiter. In her 10th year of recruitment, Kim heads the Talent Acquisition Team - leading on sourcing and assessing professionals across the MarkJames Search portfolio.
Starting as a Branch Administrator, Kim quickly worked her way up to becoming a Resourcer to the Top Biller. Three year's into her work with MarkJames Search, Kim continues to develop her skills, managing both her team and working across various roles, countries and industries.
​"I am a real people person, so I find my job very fulfilling" said Kim. "I really enjoy the comradery at MarkJames- we all work well together and are always here to help each other."
Outside of work, Kim enjoys taking on a different kind of challenge- taking on her local Parkrun, recently hitting her 250th!
Back at her desk, the focus is on growing the success of the talent sourcing team and continuing the success she has achieved with MarkJames already.