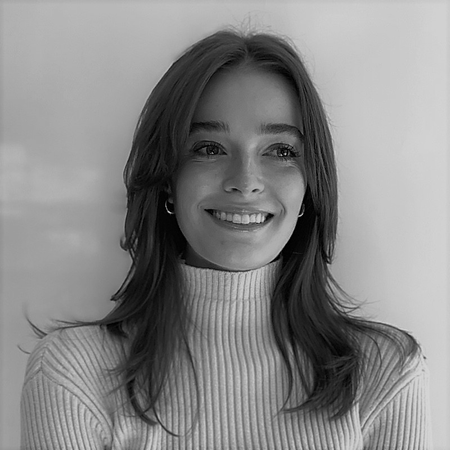 Sarah Ford
Senior Technical Recruiter
Sarah first embarked on an exciting journey into the world of Tech recruitment in 2021 and has grown from strength to strength since.
With a focus on supporting our clients in the USA, Sarah is part of a close-knit team, working across a variety of different specialisms within the technology space. "What truly makes this job special for me is the genuine connections I build with both candidates and hiring managers", says Sarah. "It's the heart of what I do and what I'm truly passionate about it!"
Having graduated from Michigan State University in 2020, the skills Sarah cultivated in education have proven highly transferable to her role as a Senior Recruiter. Joining the team in 2023, Sarah's experience has made her a vital part of the MarkJames Search family.
"It's not just a job", adds Sarah. "It's an environment where collaboration thrives, where continuous learning is encouraged, where unwavering support is the norm, and where innovation and professional development are at the forefront. This unique combination creates a workplace where I genuinely look forward to being each day."
For now, Sarah's attention is on continuing her growth with MarkJames Search and contributing to the company's ongoing success.
​