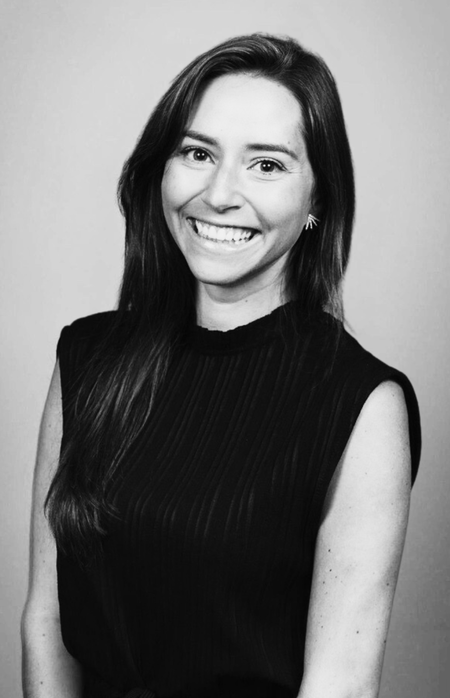 Jackie Aerenson
Senior Recruiter
​Despite only joining MarkJames Search in May of 2023, Jackie's experience is extensive. Having specialised in recruitment for the past 5 years, Jackie's focus is on supporting Marketing and Sales clients based in the US market.
With her empathetic and outgoing personality, she's able to connect to both candidates and clients on a personal level, creating and maintaining relationships that last. Like many in the MarkJames Search team, it's helping others that motivates her most. "Working at MarkJames Search comes with the responsibility of cultivating relationships and finding new opportunities and business to generate revenue for the company", she says.
"Creating and maintaining relationships is what really motivates me. Working here at MJS, and being able to foster relationships with clients, candidates and even my colleagues is a huge part of what attracted me to the role."
Outside of working, Jackie can be found travelling as much as possible, and eating while she goes! A big fan of spaghetti, she's excited to continue to build and grow both professionally and individually. "I want to make everyone proud by staying curious, generating revenue, and overall having fun doing what I love to do." Jackie says.
With a focus on developing her management skills, Jackie continues to grow from strength to strength as part of our US Team.