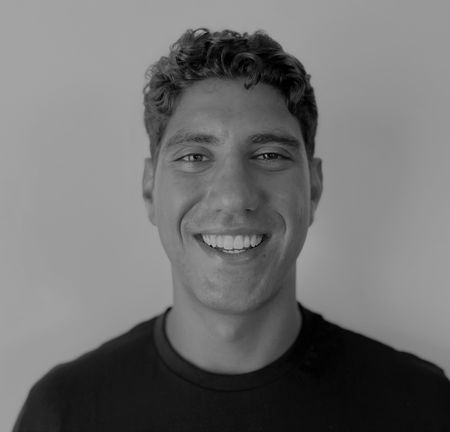 Alan Marchi
Senior Recruiter
​A multilingual and proficient specialist, Alan is mainly found working alongside the US Team, supporting our clients and candidates in the US & Canadian market.
With a varied career in sales, Alan has worked in the likes of hospitality client facing roles, SaaS sales roles, Email and Social Media marketing roles, working across a range of products, services and technologies.
"I'm customer-focused, so I always ensure that my service is exceptional, that I have done my best and that everyone leaves satisfied", states Alan.
"My end goal was to always help people. Working at MarkJames Search, I am helping people get new jobs, helping my customer/clients with their hiring needs, helping my team to reach our goals. This gives me extreme satisfaction and helps me grow and connect with people every single day."
When he's not working, Alan is busy in the kitchen, cooking up a different kind of delight! With his focus on continuing to excel in his career, Alan is an important part of our MarkJames Search family.
​